Life of an Escort – Part I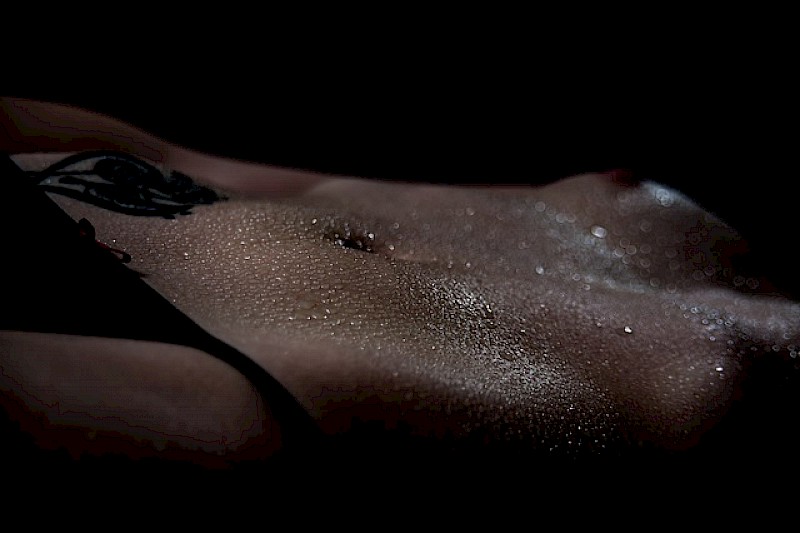 I bet you all have wondered how it's like to live the life of an escort. For confidentiality reasons, I will sign myself with the letter M..
So… My name is M., I am 27 years old and I have been working in the industry of escorting for almost two years. Today I want you to find out about the private life of a high-end companion.
First of all, I will tell you why I have chosen to work in this field. I was 21 years old, I had a lot of family problems and I really wanted to move out of my parents' house. So how could I do that? I didn't have any money, nor job experience and most of all, I didn't want to ask my parents for a loan. I met with a friend (you can read her interview here) who, at that time, was working for a High-Class Escort Agency from a big city from my country for almost two years and I told her about my problems. She came with the brilliant idea to take me under her protective wing and to teach me secrets about escort life. Well… why not, I asked myself. I surely love having a free life, away from my parents and let's be honest, who doesn't enjoy sexual intercourse? And if it's paid, fine by me, I don't mind. I just wanted to feel free, I just wanted to buy everything I ever wanted and go to places I have only dreamed about going.
After a couple of months, I already knew everything about companions. How they are supposed to dress, to act, to offer moral support to their clients, to listen to them, to offer them everything. I have soon become one of the most important and one of the most requested companions from the Agency. I knew how to make people happy, I knew how to focus on them and on their wishes and I definitely knew what they really wanted, what their deepest desires were.
During my special sessions, I got to know a lot of important people, politicians, businessmen, lawyers, managers and many others. The time spent with them was delicious. Some of them loved my services so much that they always book me whenever they are back in town. When I am at work, I actually never feel like working. Everything is pleasure and nothing more. After two years of having a lot of clients, different patterns, different ages, different cultures and nationalities, I decided to focus myself only on VIP clients. Of course, the answer of "Why did you want it?" is pretty obvious: more money and loads of interesting things to learn from wise guys.
I love the feeling of having everything I ever wanted and money can really buy everything. You can't achieve real happiness if you don't have money. Stop believing that motto "Money can't buy anything"; it is not true. You can't be happy without money. We are humans and we will always want more, so money is really everything we need in life. Do you want to be healthy? Do you want to buy clothes, games and the latest phones? The answer is money!