Life of an Escort - Part II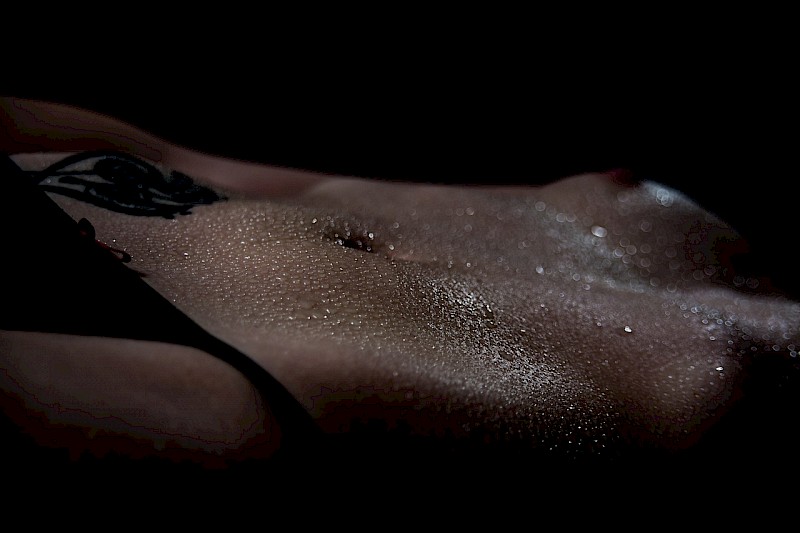 This is the continuation of the part 1 article in which I have been talking about what escort life is. In today's article I will continue with my life stories.
This is the continuation of THIS ARTICLE in which I have been talking about what escort life is. In today's article I will continue with my life stories.
I remember that my first money went on designer clothes, jewelries and perfumes. I didn't know much about designers back then, but now I can tell you that I have some favorite designers like Gucci, Prada and Versace when it comes to clothes; Bulgari BVLGARI Eau Parfumee, Bleu De Chanel and Acqua Di Gio by Giorgio Armani when it comes to perfumes; Harry Winston, Van Cleef & Arpels and tiffany & CO. when it comes to jewelries. I love having a life of luxury.
In the present days, most of my money still goes on shopping, but from time to time, I like to spoil myself with some trips to exotic destination like Bora Bora, Maldives, Hawaii, The Bahamas, The Caribbean and Barbados in the summer time and Aspen Mountains, Switzerland, Austria and Finland in the winter time.
Second, I will tell you about my clients and about my experiences with them. Don't think that every customer is the same, they are not. Sometimes, we encounter language barrier or we misunderstand each other. I remember one day I had this client who loved me to role-play but instead of telling me that, he told me that he wanted to come naked at his hotel room.
I told him I couldn't come like this, besides of being too cold outside, people would watch at me like I am some kind of freak. Luckily, after some minutes of conversation, I managed to understand that he wanted me to role-play a fantasy of him where he comes home and find me naked in the room, doing some chores.
I must say that during these years, I learned a lot about people and I now know how to talk to them and make them do whatever I want. I can tell you what every single man on this Earth wants only by talking a few minutes with him. Being a high-class escort has really changed my life in a good way. I get to enjoy life's little pleasures and I also get paid for that.
I love having VIP clients because we always go to fancy places and they always buy me small presents to show their appreciation to me. Some of them like to have me in their business trips because they don't want to feel alone. They adore the feeling of knowing that there is someone who is waiting them home when they get from a long day at work. People love to feel loved and wanted and I give them what they want.
I always make all their fantasies come true, no matter what. Not every experience with my VIP clients is the same. We always do different things, they understand that escorts are not only for sexual intercourse, and they want to enjoy some quality time with them. We go sightseeing, to the cinema, to the theater, to the opera, to the swimming pool or even to the museums.