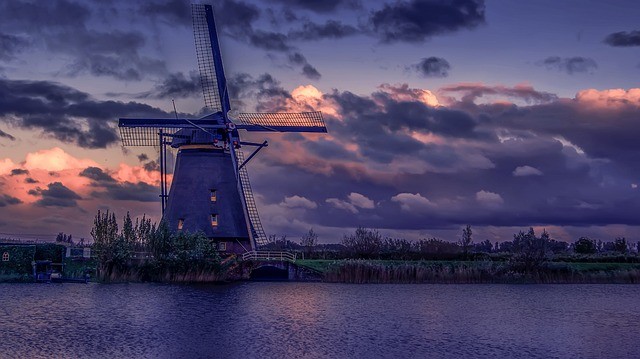 Boring, stressful, fade! This are the words that cross our mind each time we feel exhausted. Life would be great if work would be replaced by fun. Escort Den Haag agency is here for you! In the intimate atmosphere of our hotels, gorgeous ladies train their bodies to catch you in their net and make you the slave of the most exciting sexual fantasies you have in mind.
Are you following boring patterns each day and you need a break? Come to Holland and let our splendid Dutch escorts boost your energy levels. Den Haag is not just a macro-economic power; the other power of it comes from the nightly life most of Dutch adventurers live. In this city, a team of well-educated and highly sensitive people have set the grounds of an agency specially focused on solving the problems men have. Of all the elite escorts you have available here, at Escort Den Haag, the Dutch girls have their special place there. They are extremely hot, gorgeous chicks, crazy about your body. You can't even imagine the things they are able to make in order to get you on heights.
What can you expect from these splendid blonde, blue eyed escort ladies? Companionship, first of all, and discretion. Being an escort is, most times, a hobby for them, an opportunity to show to generous gentlemen their sex-appeal and their sensuality. Dutch escorts are the perfect companions any bored or sucked of energy gentleman would ever want to have around. If we were to make a short and concise description of these ladies, hot & nasty, sensual and divine would be the words that best describe them.
Depending on your desires, we- Escort Den Haag agency- have available for you the girls who always fascinated your dreams. These elite ladies are one click away from you, burning of desire to touch you and be touched by the strong hands of a pure gentleman. This sexperience could be the missing piece in your life engine.
Worried that your identity could be revealed? Well, don't worry! Nasty things are always hidden from the curious eyes, and we make sure that in this business things stay the same. We encourage you to select the hottest Dutch escort and take her in a perfectly decorated hotel room, having a bottle of the most refined champagne and some cream and strawberries next to you….from here you are the maker of the story. The night would be more exciting if some rose petals, aromatic oils and a bathtub filled with warm water were there.
Quite interesting, huh?
The Dutch experience will always be the most exciting one for any adventurous spirit who seeks the company of a sexy and experienced lady. Dutch escorts are intelligent; they know when to smile, when to step back or when to push the limits. Their physical appearance makes from them the sweet chicks and baby dolls whose role is satisfying your most ardent desires.